Happy to update on my artworks currently on display in Times Square New York and in Tel Aviv…
In Times Square New York until June 30,2020 The " Origin of the World" 2018 video project on a large electronic screen.

Screening at: ZAZ corner, 10 Times Square ,corner of 7th Ave and 41 st. Official project uploaded to the ZAZ site.
ZAZ10TS
Odelia Elhanani: The origin of the world (excerpt) - ZAZ Corner" from ZAZ10TS on Vimeo. The video is available for

your viewing:
https://www.zaz10ts.com/odelia-elhanani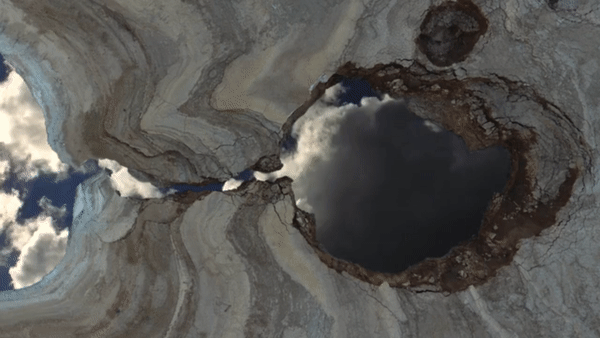 As part of the Art and Design Tel Aviv 2020 Biennale, held at the Eretz Israel Museum, currently showing my work "scent of a

Secret" 2016.
https://mobileguide.io/am_eretz/he/1416380032